26/09/2014
Music never stops!
What happens when a major Internet outage strikes the office?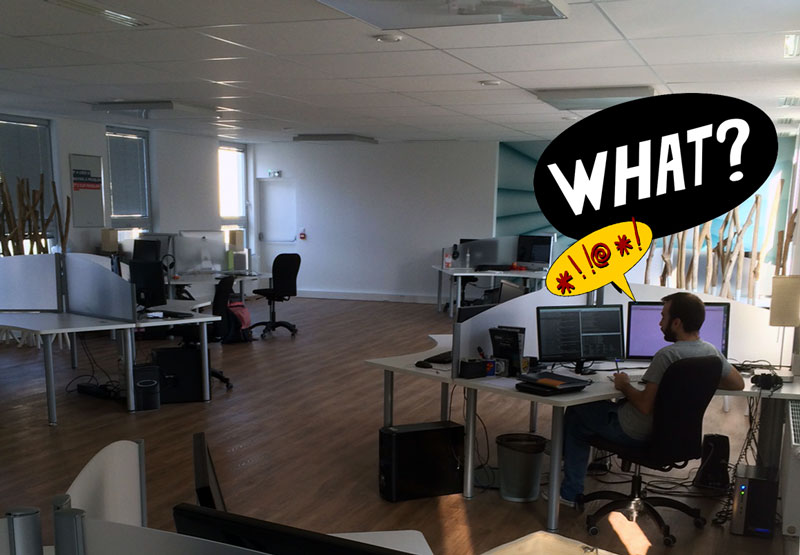 Well, we put together the musicians of the team, a bunch of instruments, a free stage, and make it a day!

Music never really stops at Recisio.
02/09/2014
Recisio interviewed by OVH
We've had the honor to give more details about our infrastructure in an interview for OVH, where some of our servers are hosted. Loïc, our CTO, explains how our network handles millions of customers on our websites, including Karaoke Version and KaraFun.

A great opportunity to see what's going on backstage (video in French).


08/08/2014
DA Administration
DA Administration manages rights of famous French writers and artists including Carla Bruni, Julien Clerc, Maxime Le Forestier, Les Innocents among others, welcome to Recisio's world !
15/07/2014
Abacaba Editions
New signing for Recisio, Abacaba Editions represents works of prestigious writers like Véronique Sanson, Hubert-Félix Thiéfaine, Juliette, Alexis HK to name a few
Recisio adheres to ESML, the syndicate of Online Music Publishers.
ESML aims to defend and promote the common interests of its members within the music industry and to the European government. The syndicate of Online Music Publishers gathers the digital actors in France like Deezer, Orange, FNAC, iConcerts, Starzik, or Music Me.