26/09/2014
Music never stops!
What happens when a major Internet outage strikes the office?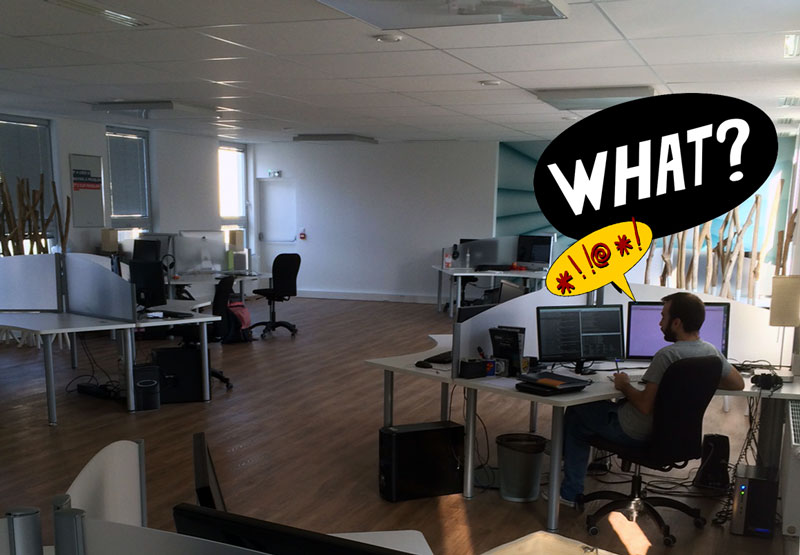 Well, we put together the musicians of the team, a bunch of instruments, a free stage, and make it a day!

Music never really stops at Recisio.
02/09/2014
Recisio interviewed by OVH
We've had the honor to give more details about our infrastructure in an interview for OVH, where some of our servers are hosted. Loïc, our CTO, explains how our network handles millions of customers on our websites, including Karaoke Version and KaraFun.

A great opportunity to see what's going on backstage (video in French).